Voting
for
"Best
of
the
Best"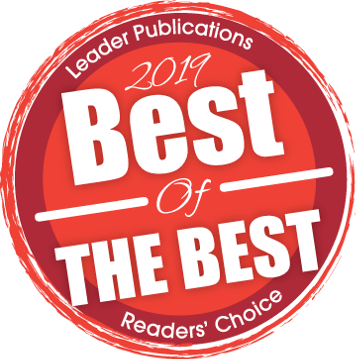 The time is here for voting for the 2019 "Best of the Best" that will be published in the Niles papers, Off the Water and the Leader.
Click here for voting ballots or go to www.leaderpub.com and click on the "Best of the Best" tab on the top right.
You can vote for us on the "Best Lifestyles and Services" ballot - please enter "Niles Scream Park" in the category "Best Seasonal Activity". (It's at the bottom of the list.)

Voting is currently open and continues through Friday, June 28. Please note that only one version of each of the three ballots can be submitted per person and you must cast a vote in at least 10 categories per ballot to qualify.
We would really appreciate it if you would vote for us! Thank you!